Nearby you can explore the iconic country town of Gundagai, with all its heritage and some famous landmarks. Full tourist information is available at reception.
For rates and availability without booking fees you can use our secure online booking button service
240 Sheridan St, Gundagai NSW 2722




The Gabriel Motor Inn is located in the quiet historic town of Gundagai and is an ideal halfway stopover on your journey from Melbourne to Sydney. The Gabriel Motor Inn has both 3.5 and 4-star AAA-rated modern rooms including 3 family rooms and 10 undercover parking spaces (the only motel with undercover parking(deluxe rooms) in Gundagai). The Gabriel Motor Inn is the most centrally located Gundagai accommodation being just 2 minute's drive from the Hume Highway off-ramp.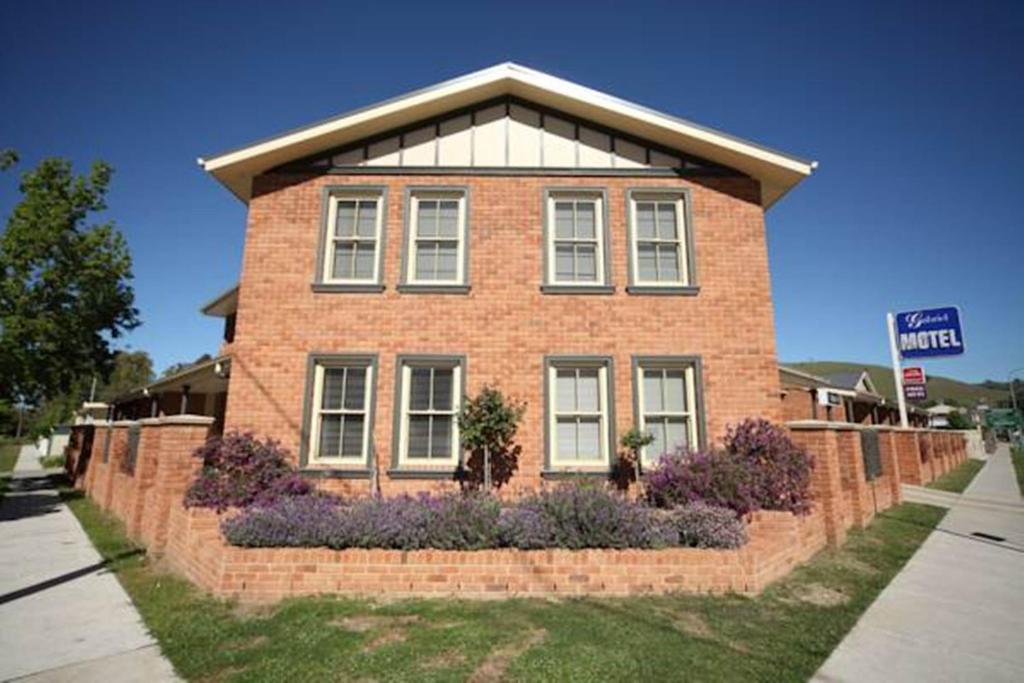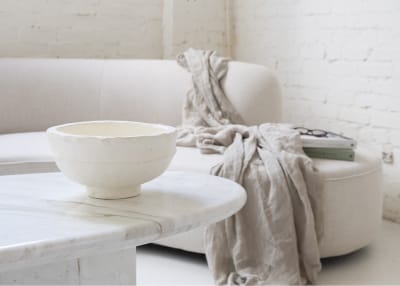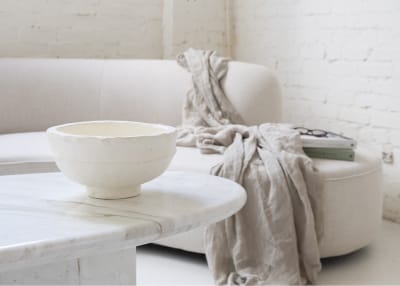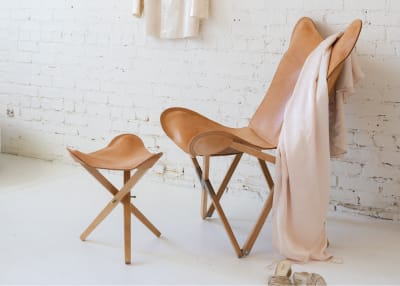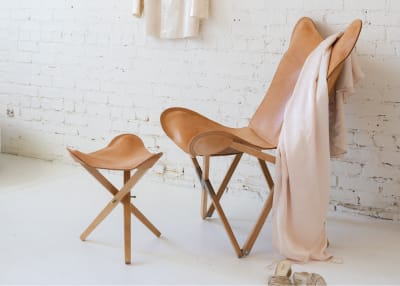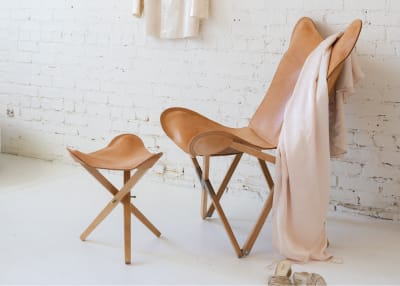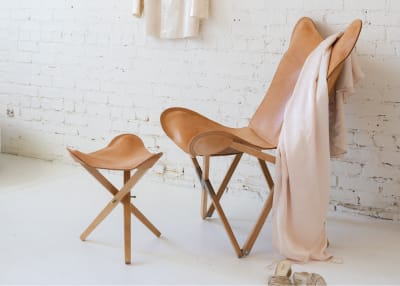 Take advantage of the Gabriel Motor Inn's facilities to make your stay in the historical town of Gundagai a pleasant one.





And few more
Undercover parking available on selected rooms.
Free Wi-fi
Free Foxtel – Includes 3 movie channels, sports and Nat Geo.
Off Street Parking – Easy access to rooms.
Single Level – No stairs with easy access to all rooms.
Quite Location – We are located in centre of town and NOT on or near the Highway (800m away) and our modern rooms feature a double brick construction, concrete block dividing walls and double glazed windows for a quiet nights sleep after that long drive.
What Our Customers Are Saying
"Comfortable stay.
We arrived late, very straightforward check-in and it was so nice they had the heater going for us in advance.."
"
Extremely clean and well presented, we were arriving late around 12:30pm, when we opened the door to the room the air conditioning was on and room lit, very warm and cosy, it's the little things like this after a 6hr drive that helps.
"
Amazing location – right when you drive into town. Very quiet setting up a hill so there is no neighbouring noise. Clean rooms & comfortable bed. I arrived late at night and so lovely that the staff had put the heater on for me. Beds had electric blankets.

"
The room was clean and had everything we needed. It could do with a lock on the bathroom door. Great location on the main street. Next door to the supermarket, and a couple of doors away from the RSL.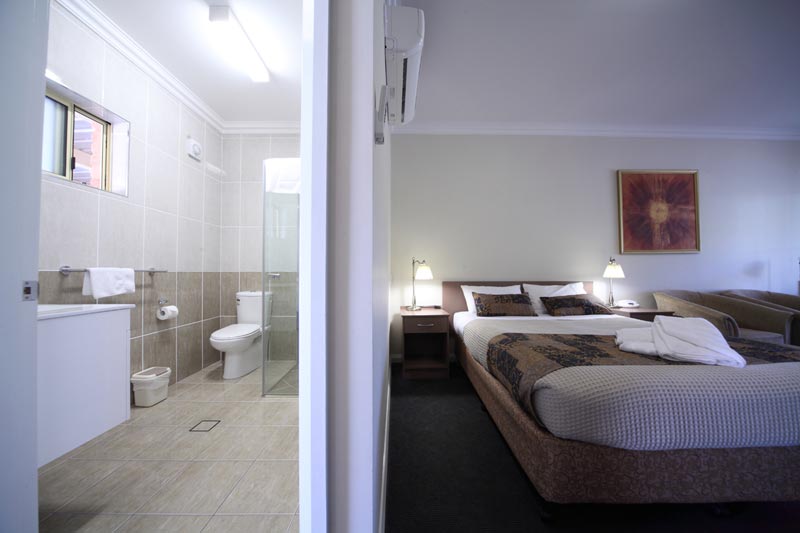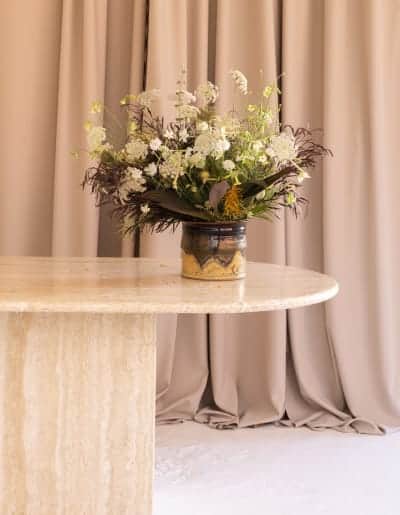 Our Gundagai accommodation has single rooms to 6 share family suites…